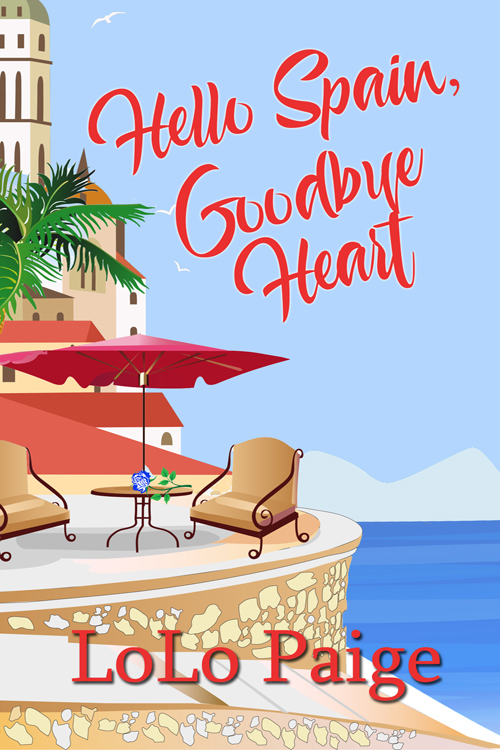 Book 1 of The Wandering Hearts Series
Travel Romance
Date Published: 01-23-2023
Publisher: The Wild Rose Press
Travel writer Dayna Benning tours Europe to write a feature story for a travel magazine. Along the way, she helps her bestie scatter her husband's ashes. When Dayna accidentally sprinkles Alex Mendes with dried rose petals intended for the deceased, she senses a chemistry with the silver fox airline pilot. Just one catch—he wears a wedding band. Embittered by her divorce, Dayna refuses to be a homewrecker, like the woman who ruined her marriage. Alex and Dayna go their separate ways, but she's mystified when serendipitous signs point her toward him at every turn. Determined to find out why, she learns Alex is a widower. Dayna hopes for a second chance at love…but her resentful heart stops her. Can she forgive those that broke her heart the first time? And for that matter, can she forgive herself for her failed marriage? Unless she finds a way to piece together her fragmented heart, Alex will forever remain a fantasy.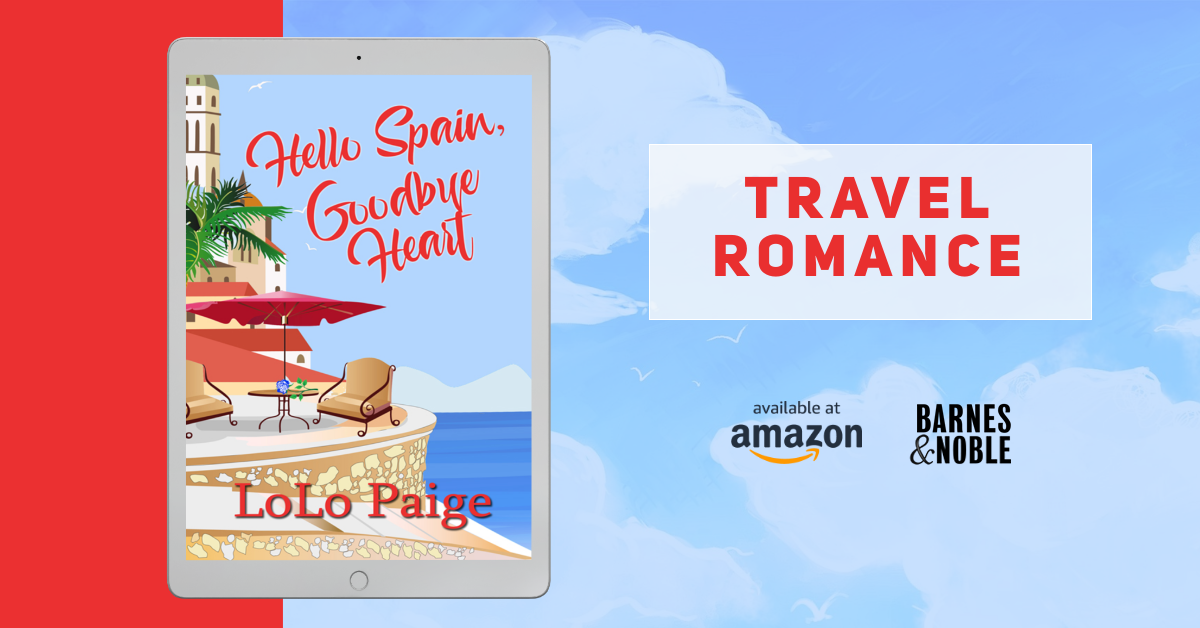 About the Author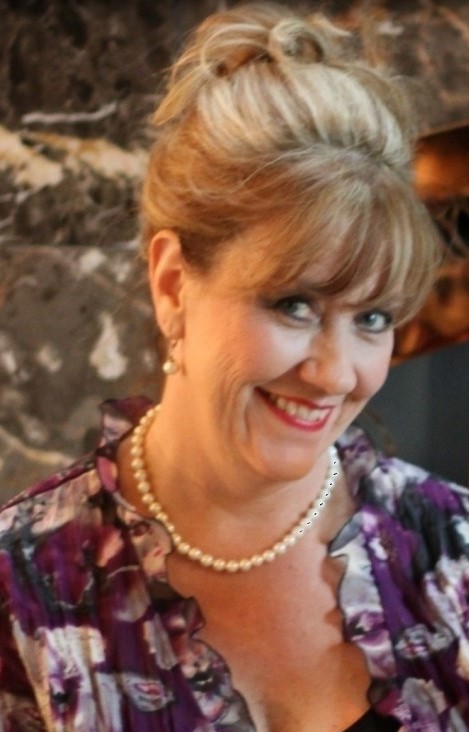 LoLo Paige is an award-winning author who writes romantic suspense, thrillers, and romantic comedies. Her romantic comedy, Hello Spain, Goodbye Heart won an RWA chapter award for best romance in 2020, and her romantic suspense romances about wildland firefighting have garnered several independent publishing awards in for best romance. She's also a former wildland firefighter and books from her Blazing Hearts Wildfire Series have been featured and reviewed in Publishers Weekly Booklife Magazine. Her true story about escaping a runaway wildfire won a 2016 Alaska Press Club award. Her books have ranked No. 1 on Amazon Bestseller Lists in global markets, including the U.S., Canada, and Australia. Lolo has decades of theatre experience acting in stage comedies, and comedy is her first love.
Contact Links
TIKTOK: @lolopaigeauthor
Purchase Links
a Rafflecopter giveaway
https://widget-prime.rafflecopter.com/launch.js
A Little Bite for you to enjoy.
Everything slid to slow-motion as an impossible tide rolled toward Dayna. She
couldn't dispel the feeling she was walking away from something wonderful. Her chest clenched, and a familiar heaviness anchored her heart.
She felt like Meryl Streep in the truck behind Clint Eastwood at the end of Bridges of Madison County, when Meryl was torn between staying in the truck with her husband or jumping out to run after Clint—knowing if she didn't—she'd lose him forever.
This is insane! Dayna had only known this guy for a couple of hours, didn't even
know his last name. Her heart mashed into a roiling mix of confusion. The romantic notion of being on a European vacation had clouded her mind with impossible fantasies.
A hole opened in her heart. Mariko and the bus blurred. Choices, choices. But which were the right ones? Dayna reminded herself of the wonderful people she had yet to meet on this trip, and Alex was only the first of many.
As the bus pulled away, he stood on the boardwalk, smiling and waving, as if he'd known her all her life. She pressed her palm to the window, watching him grow smaller, and the bottom fell out of her.
If only.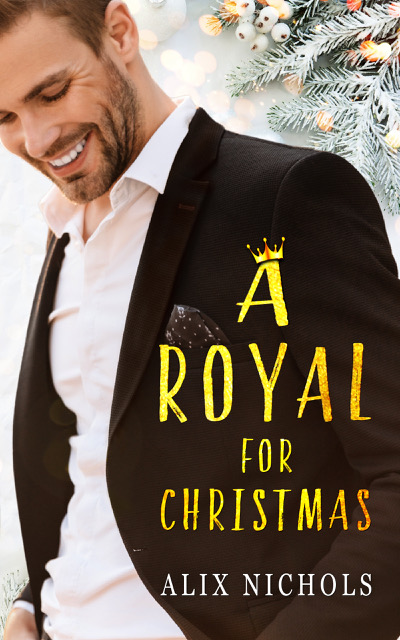 Romantic Comedy / Romantic Suspense
Date Published: October 6, 2022
I'm Camille— the only pauper in Mount Evor.
But that's not why I'm on the no-fly list.
Six years ago, the principality's royal palace went up in flames.
Several people died.
My sister Jeannette, who worked there, disappeared.
The inquiry blamed her for the arson.
Since then, I've been an outcast—compromised and harassed—but determined to clear my sister's name.
Four weeks before Christmas, the hunky Louis de Valois, Duke of Arrago, raps on my window.
What if he has news about Jeannette's case?
I invite him in.
He glances at his watch and declines my invitation.
And then he asks me to marry him.
Perfect for fans of Jill Shalvis, Lauren Landish, Nicole Snow and Louise Bay, this full-length novel stands on its own within an ongoing saga.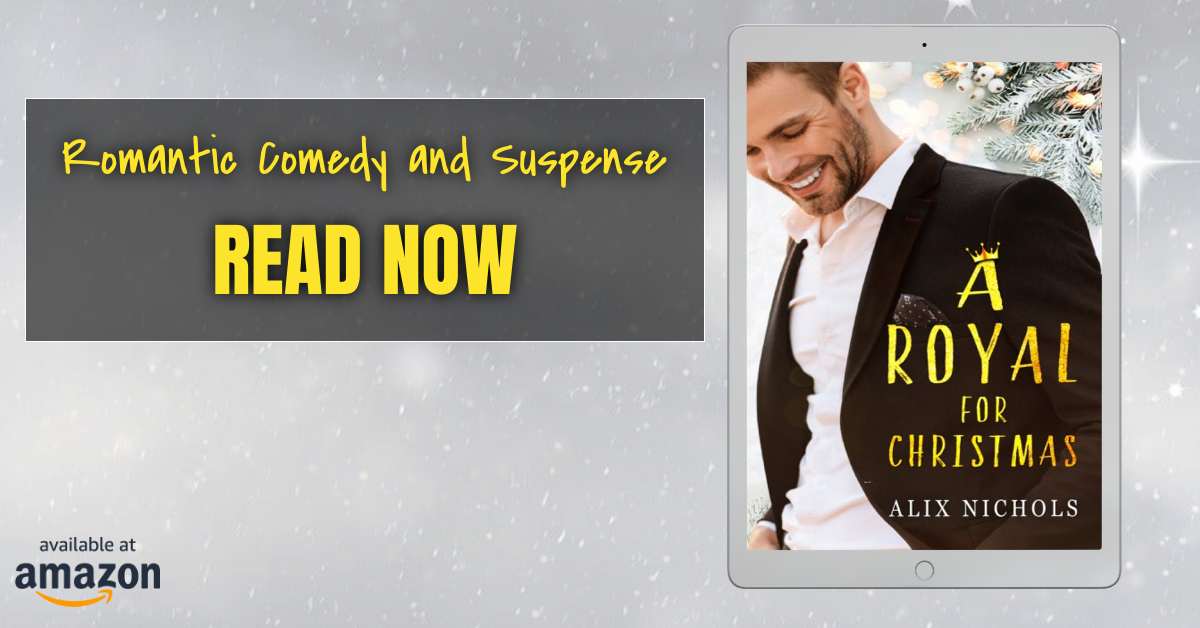 About the Author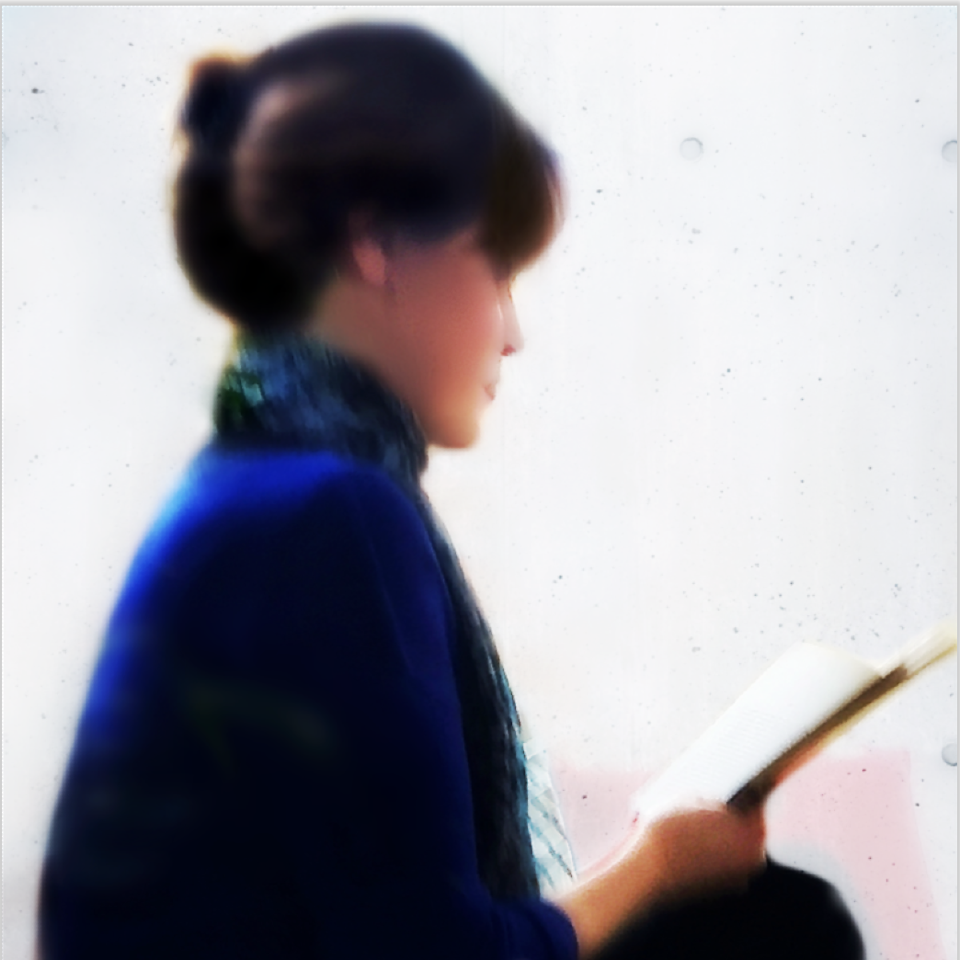 Alix Nichols is a caffeine addict, a fan of Mr. Darcy and an award-winning author on Book Riot's list of 100 must-read international romances.
She pens sexy romantic comedies and romantic fantasy. Her books have been described as "pure pleasure" (Kirkus Reviews) that "keep fans of romance hanging off the edge of your seat" (RT Book Reviews).
At the age of six, she released her first book. It featured highly creative spelling on a dozen pages stitched together and bound in velvet paper. Decades later, she still writes. Her spelling has improved (somewhat), and her books have topped bestseller charts around the world.
She lives in France with her family and their almost-human dog.
Contact Links
Purchase Link
a Rafflecopter giveaway